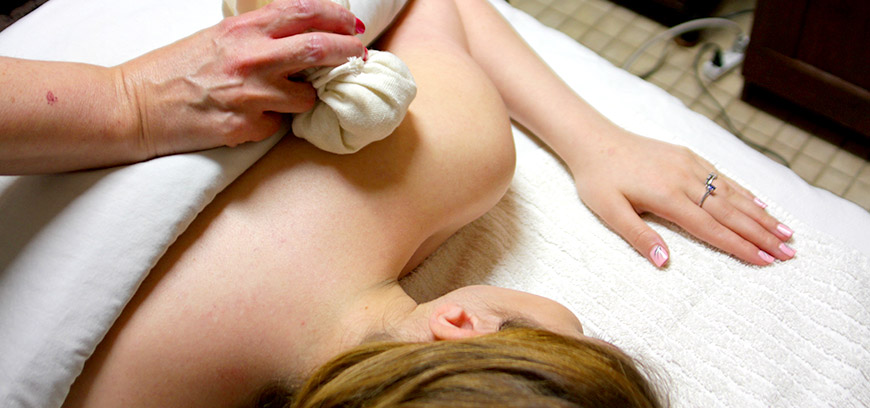 Whether its targeting cellulite, firming and contouring the body or looking for the ultimate in relaxation, we have a treatment for your individual needs.
These treatments ensure the skins quality and relates the whole body and mind in pure bliss.
The ultimate relaxation treatment; mainly exfoliating and a combination of Thai & manual massage with pure lavender and sea salts.
Remineralizing + hydrating.
Overall general firning + contouring.
Targets cellulite, specifically abdomen, buttocks & thigh areas. For optimal results a series is recommended.
Sculpt Zone (Series of 4)
For best results, treatment should be purchased as a series.
Discount